Meltblown Absorbents
Absorbent Pads & Rolls are available in Light, Medium and Heavy-Weight varieties.
Light-Weight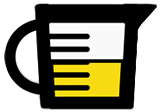 (Absorbent)
Medium-Weight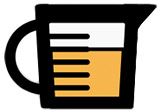 (More Absorbent)
Heavy-Weight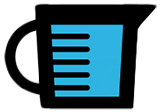 (MOST Absorbent)
Universal Absorbents are available in Gray and/or Green
Universal sorbents absorb all types of liquids (both water-based and oil-based). Ideal for use in factories where there are many different liquids including cutting fluids, lubricants and coolants. Not recommended for aggressive fluids such as acids and bases.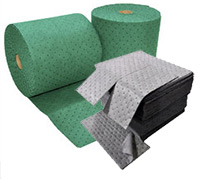 Oil-Only Sorbent Products are available in White and/or Blue
They absorb all oil-based liquids and repel water. They are unique in the fact that they float on water and will only absorb the oil. Oil-only sorbents are designed to absorb various oils such as lubricants, fuels, mineral and vegetable oils.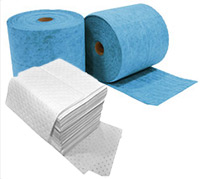 Hazmat Absorbent Products are available in Yellow Only
Specifically designed to absorb aggressive fluids such as acids and bases. Hazmat sorbents are ideal for laboratory use and other areas where aggressive fluids are present.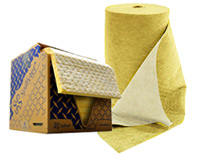 Other Aborbent Products
Sorbent socks are filled with sorbent material and can be shaped or molded to fit specific areas.
Sorbent pillows have sorbent material encased and sealed in a liner that can catch slow leaks and drips.
We also offer a variety of specialty sorbents designed for specific uses and applications
Sorbents help you comply with OSHA regulations.
ASORBENTS VS. CLAY...?
Clay products leave behind residual waste and could damage expensive equipment
Clay has over 60% higher costs associated with storage, handling, and disposal than polypropylene sorbents
Polypropylene sorbents absorb up to 20 times their weight in fluids whereas clay only absorbs 1 time it's weight